March 6, 2018
You can visit this mass grave site in section 108 of Behesht-e Zahra Cemetery in Tehran. There, you can witness a part of Iran's history being threatened with destruction.
To find the exact location of the mass grave, you can ask the cemetery reception for section 108.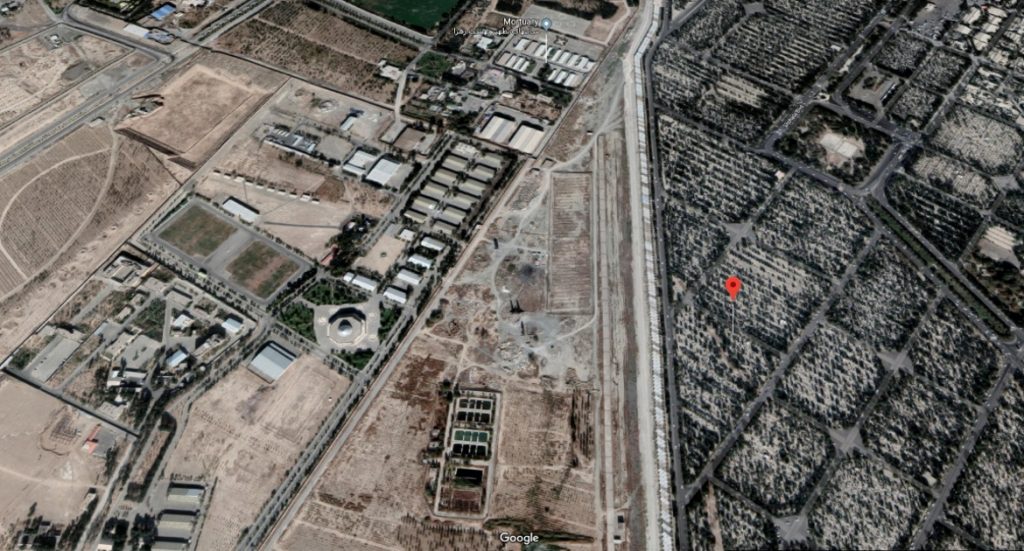 Exact location via Google Maps
Take photos and videos of the site and contribute to the preservation of historical facts.
Share photos and videos on your social media accounts, or send them to us to be published anonymously or with credit given to you.
Write down and publish how you felt while visiting the site.
Encourage your friends to go to the place and collect photos and videos of the graves. Through our collective resistance, we will not allow a part of our history be forgotten and will stand in solidarity with the victims' families.
Click here for more information about this mass grave.